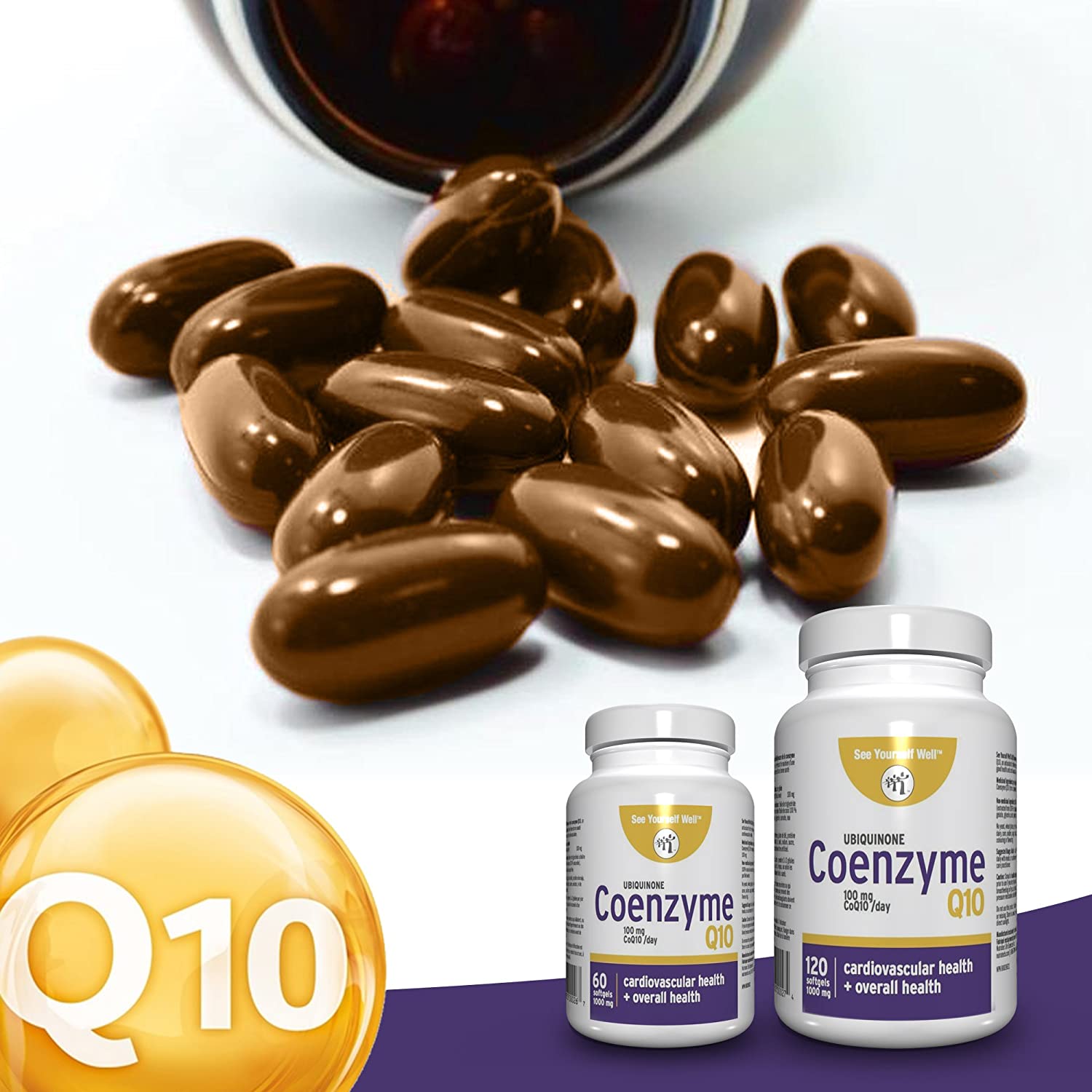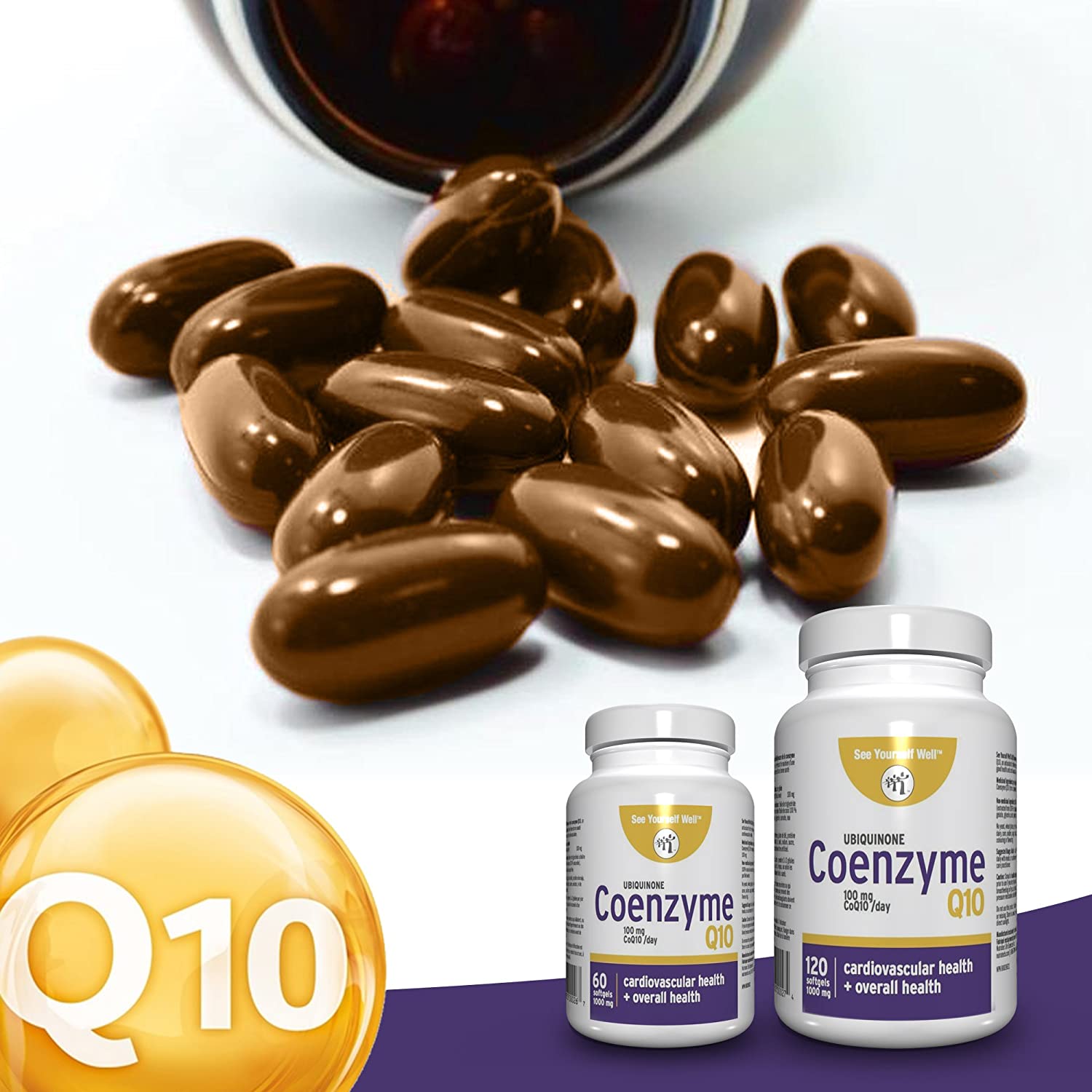 See Yourself Well CoQ10
$29.99
Supports overall health, especially heart health.
See Yourself Well CoQ10 provides coenzyme Q10, an antioxidant for the maintenance of good health and cardiovascular health.
Suggested Usage:  Adults – take 1-2 softgels daily with meals, or as directed by a health care practitioner.
Caution: Consult a health care practitioner prior to use if you are pregnant or breastfeeding or if you are taking blood pressure medication or blood thinners.