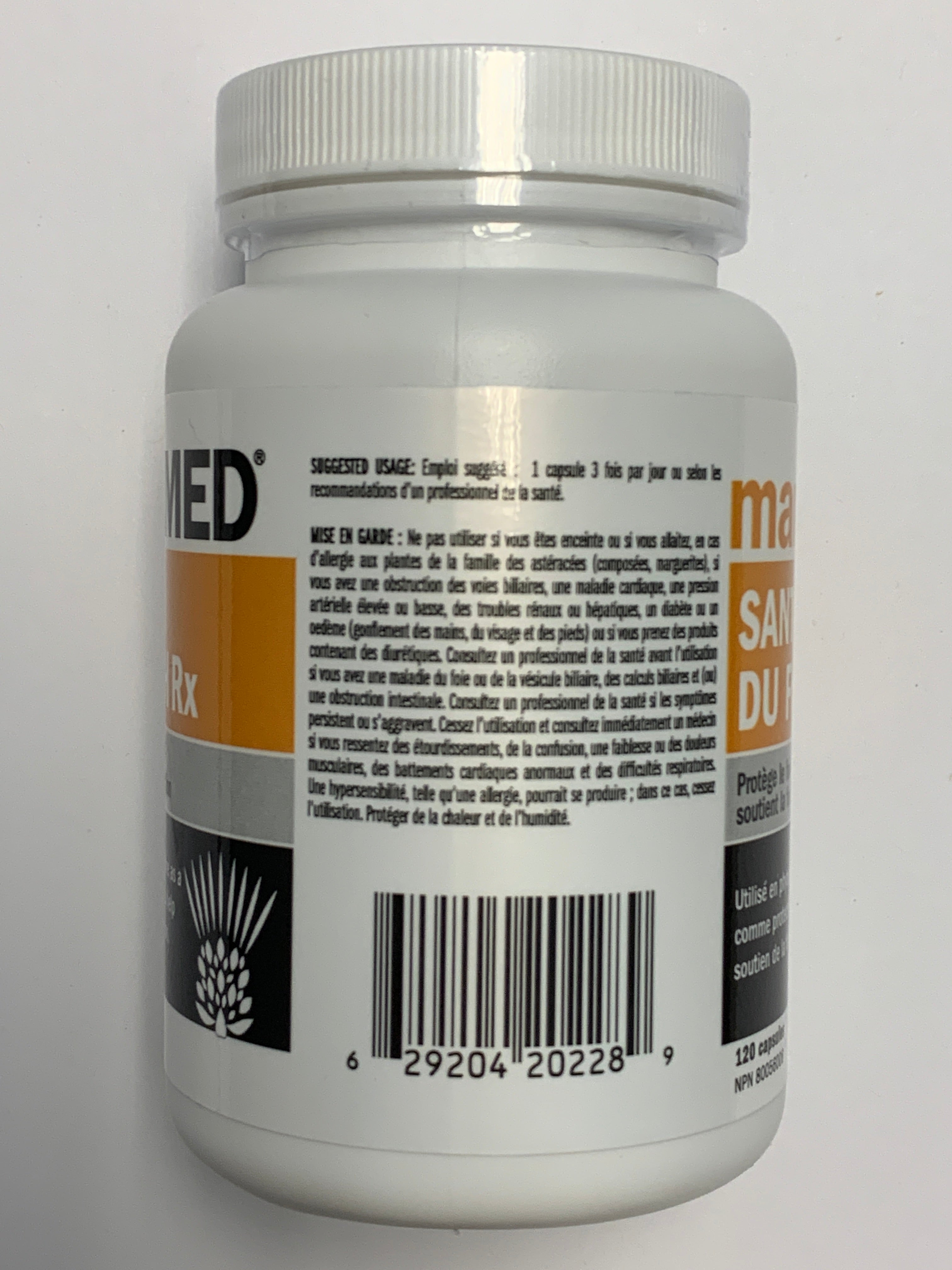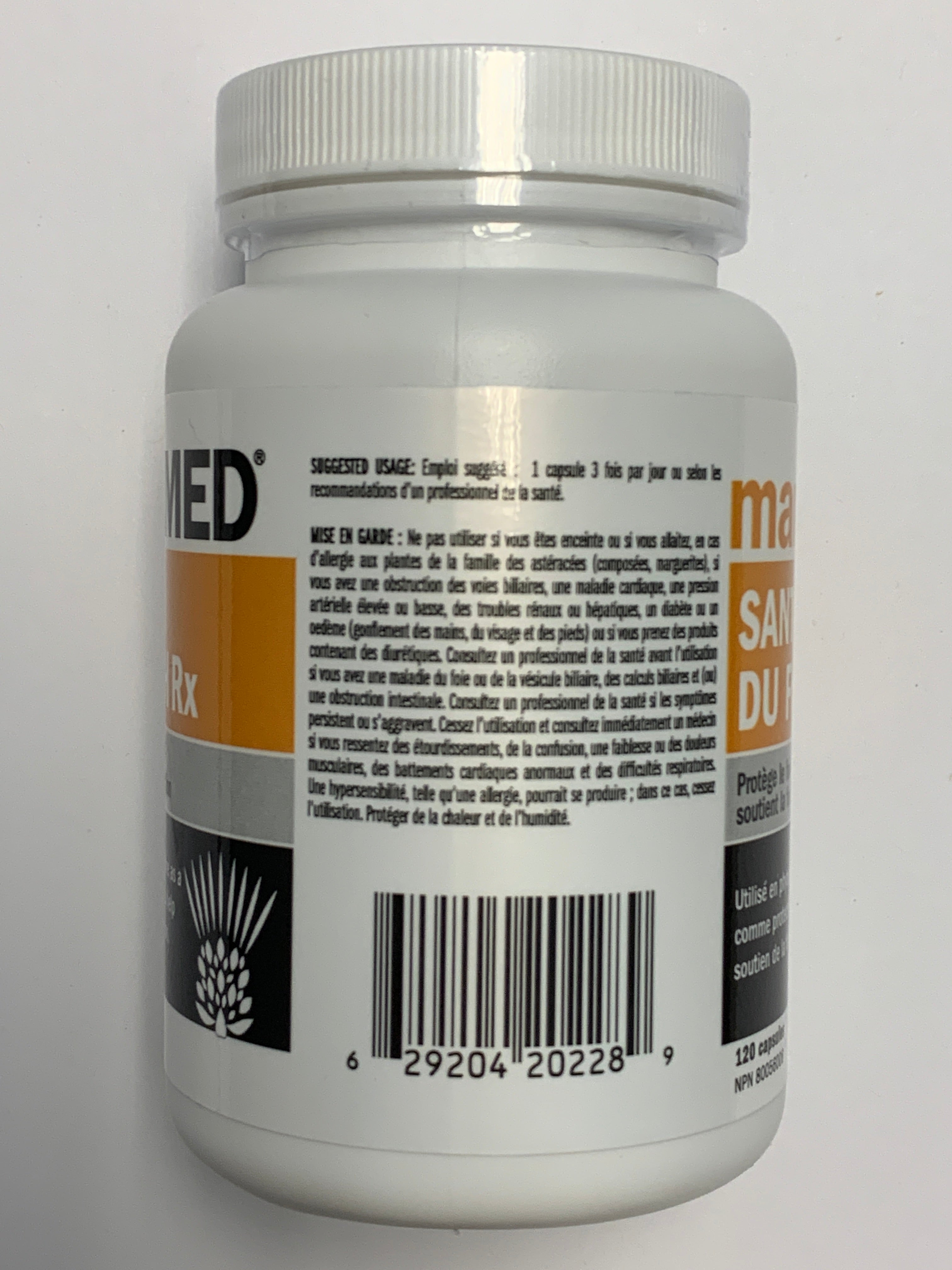 manMED Liver Health
$27.00
Protects liver + supports liver function.
Used in herbal medicine as a liver protectant and to help to support liver function.
Protects liver from viral infections and toxicity induced by drugs, chemicals, alcohol and food.
Promotes liver regeneration
Promotes liver detoxification
Suggested Usage: Adults - 1 capsule 3 times daily or as directed by your health care practitioner. Caution: Do not use if you are pregnant, allergic to plants of the Asteraceae/Compositae/Daisy family, have a bile duct obstruction, heart disease, high or low blood pressure, kidney or liver disorder, diabetes or edema (swelling of hands, face and feet) or are taking products containing diuretics. Consult a health care practitioner prior to use if you have liver or gall bladder diseases, gall stone and/or intestinal obstruction. or are breastfeeding. Consult a health care practitioner if symptoms persist or worsen. Stop and seek medical attention immediately if you experience dizziness, confusion, muscle weakness or pain, abnormal heart beat and difficulty breathing. Hypersensitivity, such as allergy, has been known to occur; in which case, discontinue use. Protect from heat and moisture.